e-Learning
Building Africa's Next Workforce
Build skills with courses, Earn certificates from ICAN , ATSWA and Others
e-Learning
Building
Africa's
Next
Workforce
Build skills with courses, Earn certificates from ICAN , ATSWA and Others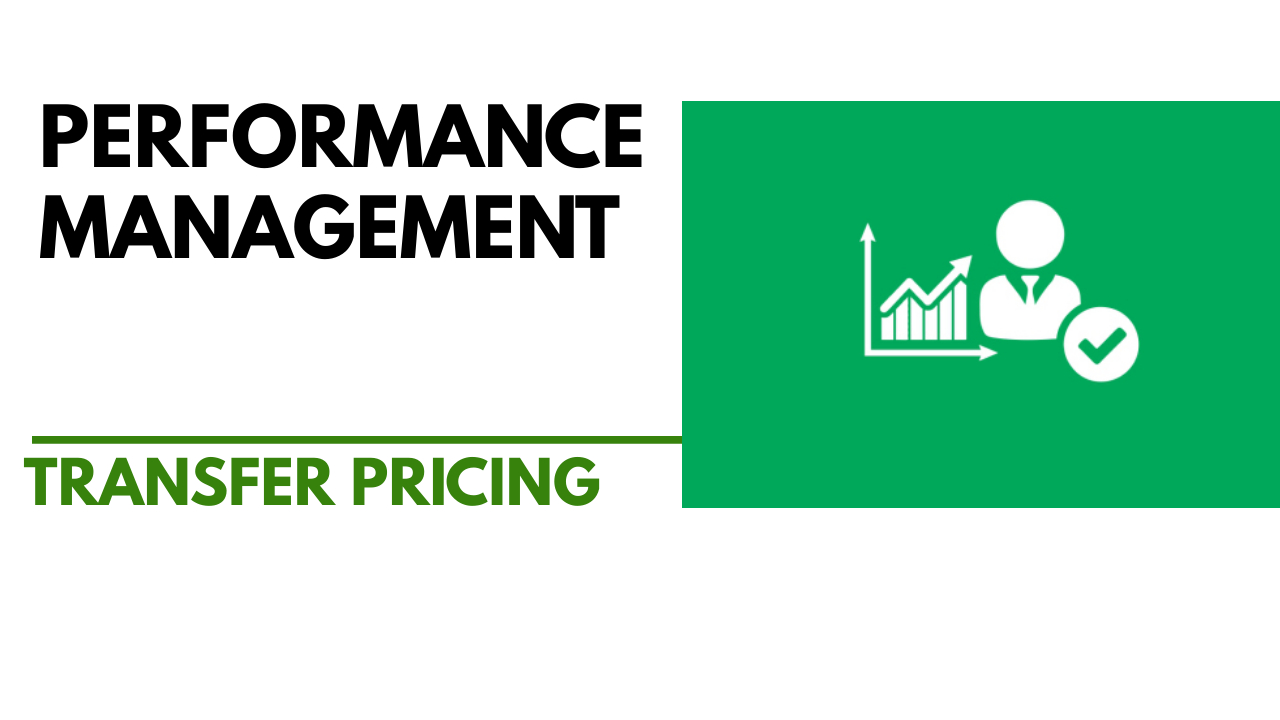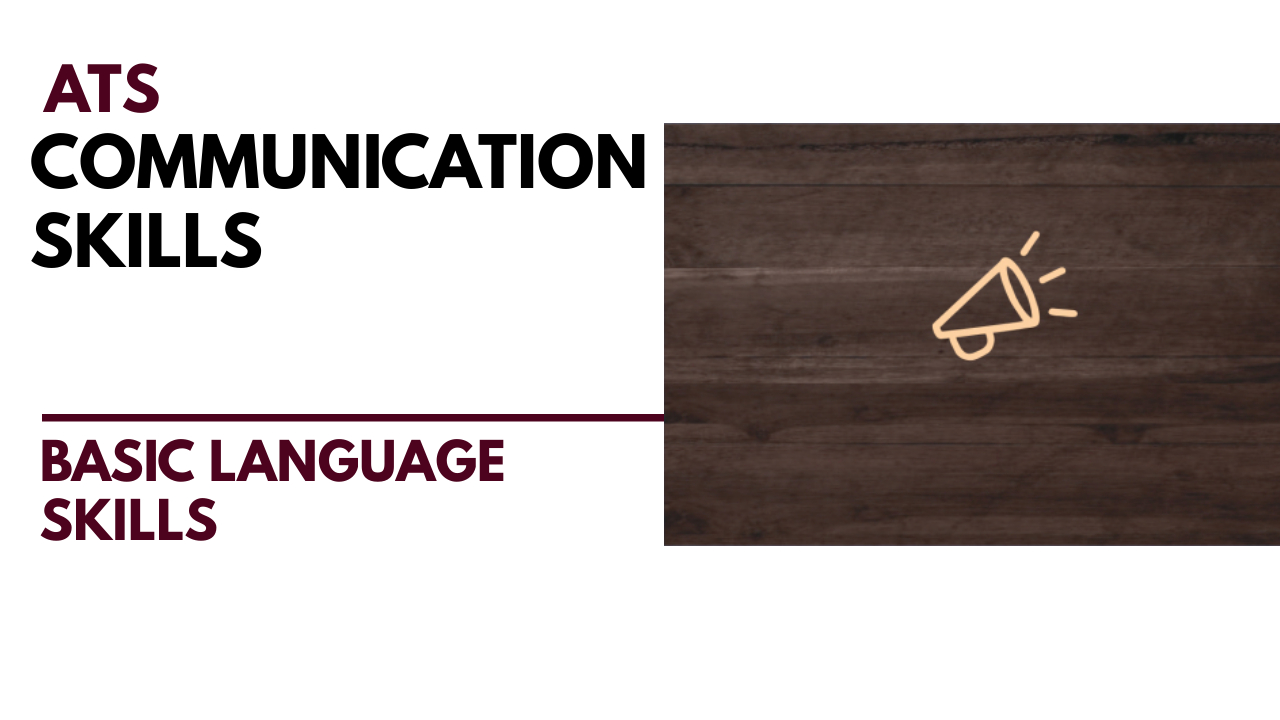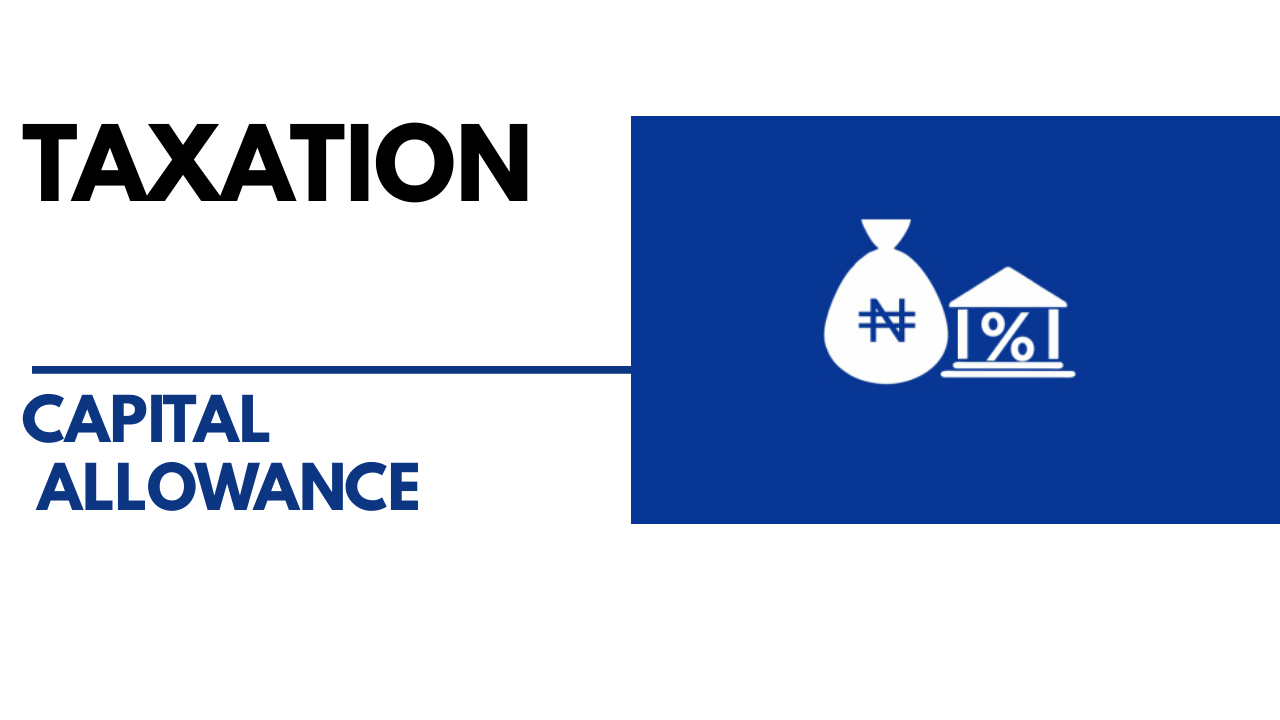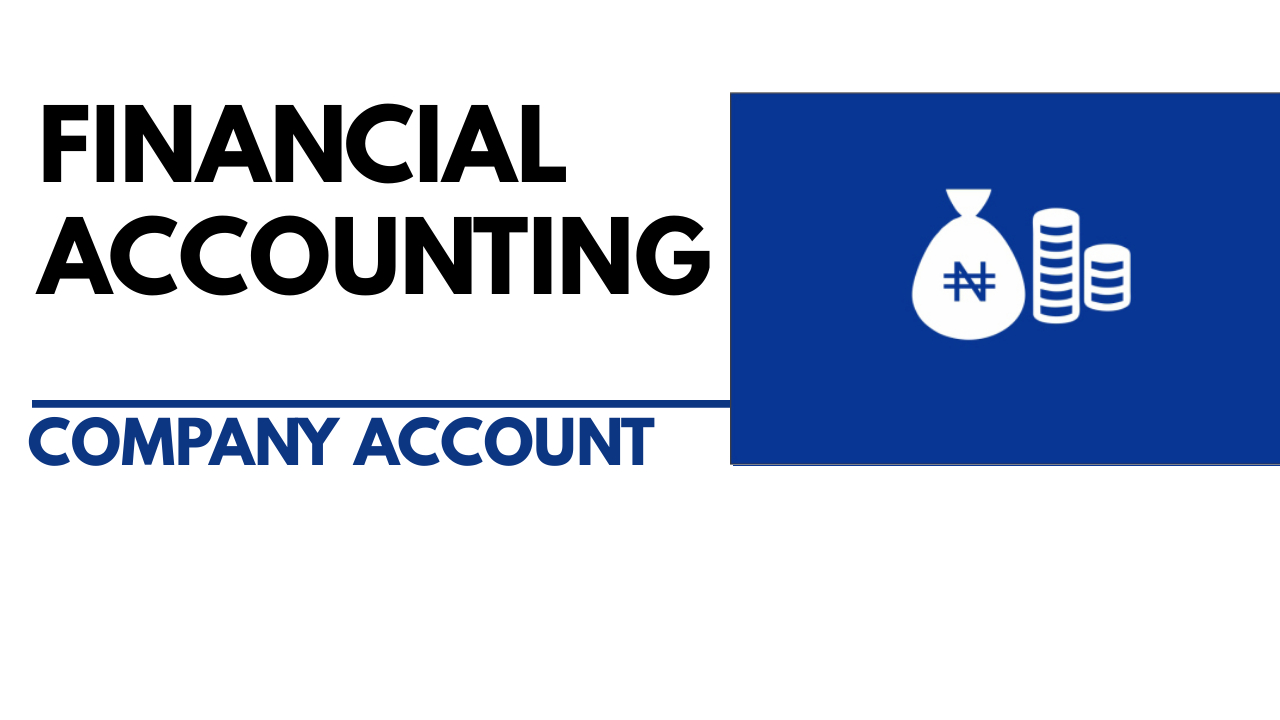 What to Expect
Pre-recorded and live video tutorials
Study Offline and Online
Pocket Note
Private Messaging
Forum Discussion
Adaptive Video Streaming
And More
Building Africa's Next Workforce
Building Africa's workforce by innovating the learning and preparation for professional certifications.
We believe that Africa's future is its people. And we are preparing the continent's workforce for global competitiveness, by delivering innovative ways to learn and prepare for professional certifications. Whether they are still in school, fresh out of school, jobhunting or already working, we make preparing for certifications easier and more exciting!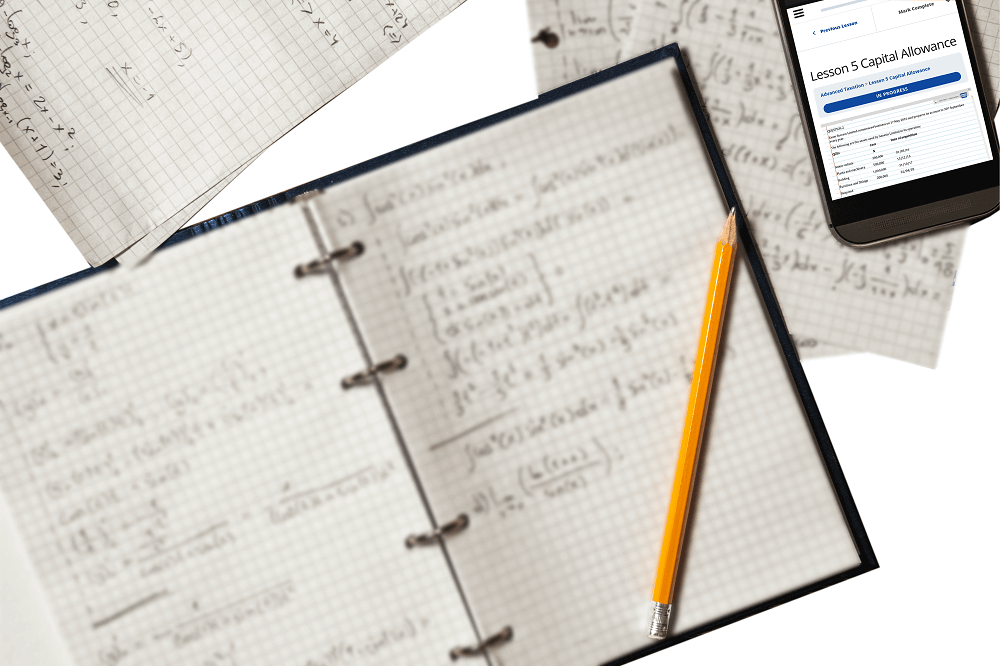 It's Education like Netflix, we continually update our course contents. You will be impressed by the content and professionalism and expertise of the teachers.
You will find amazing courses on 321study! You will learn things you never thought you would be able to learn. 321study is very convenient to use.
91% of people that acquire professional certificates report career benefits like getting a promotion, a raise, or starting a new career.
29 Umaru-Dikko Street Jabi, Abuja, Nigeria
(+234) 0807-3333-703
(+234) 0701-3333-606
Leave us a message 
Address
29 Umaru-Dikko Street Jabi, Abuja, Nigeria
Phone
(+234) 0807-3333-702
We are available on phone (GMT+1)
Mon-Fri  8:00am – 5:00pm
Saturday 10:00am – 3:00pm