e-Learning
Pass Exams
With Ease
Build skills with courses, Earn certificates from ICAN , ATSWA and Others
e-Learning
Pass Exams
With Ease
Build skills with courses, Earn certificates from ICAN , ATSWA and Others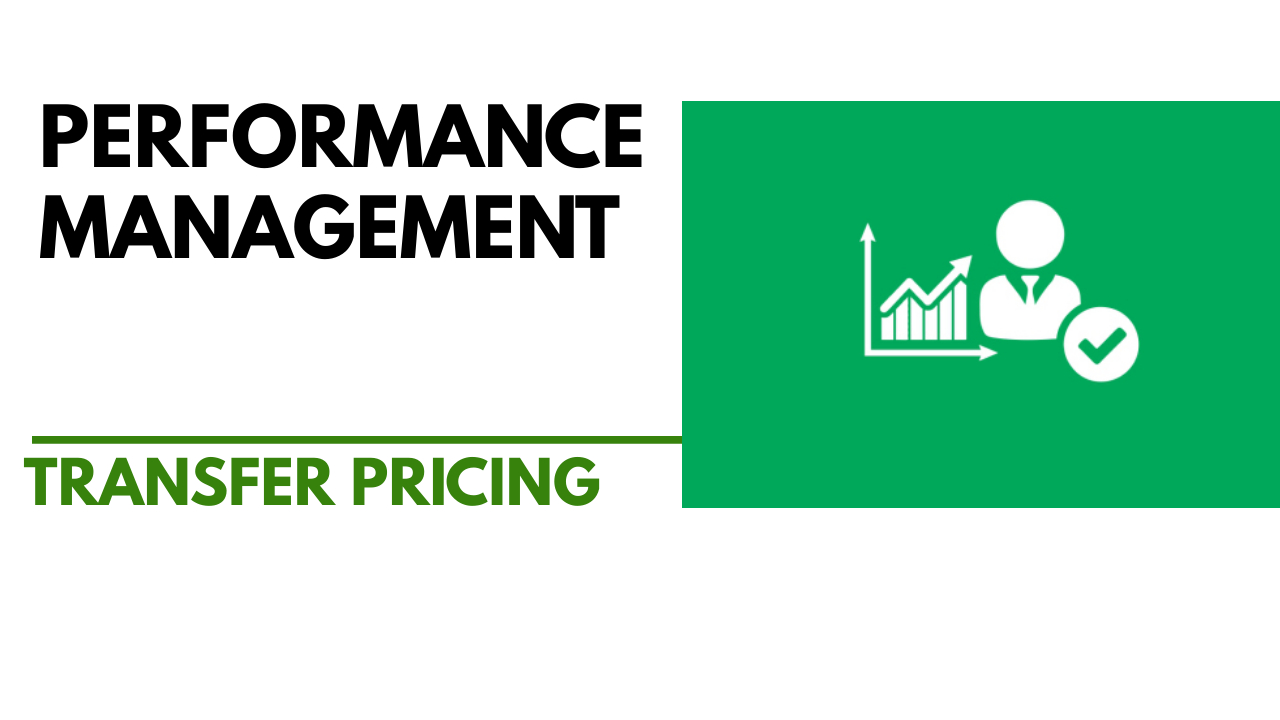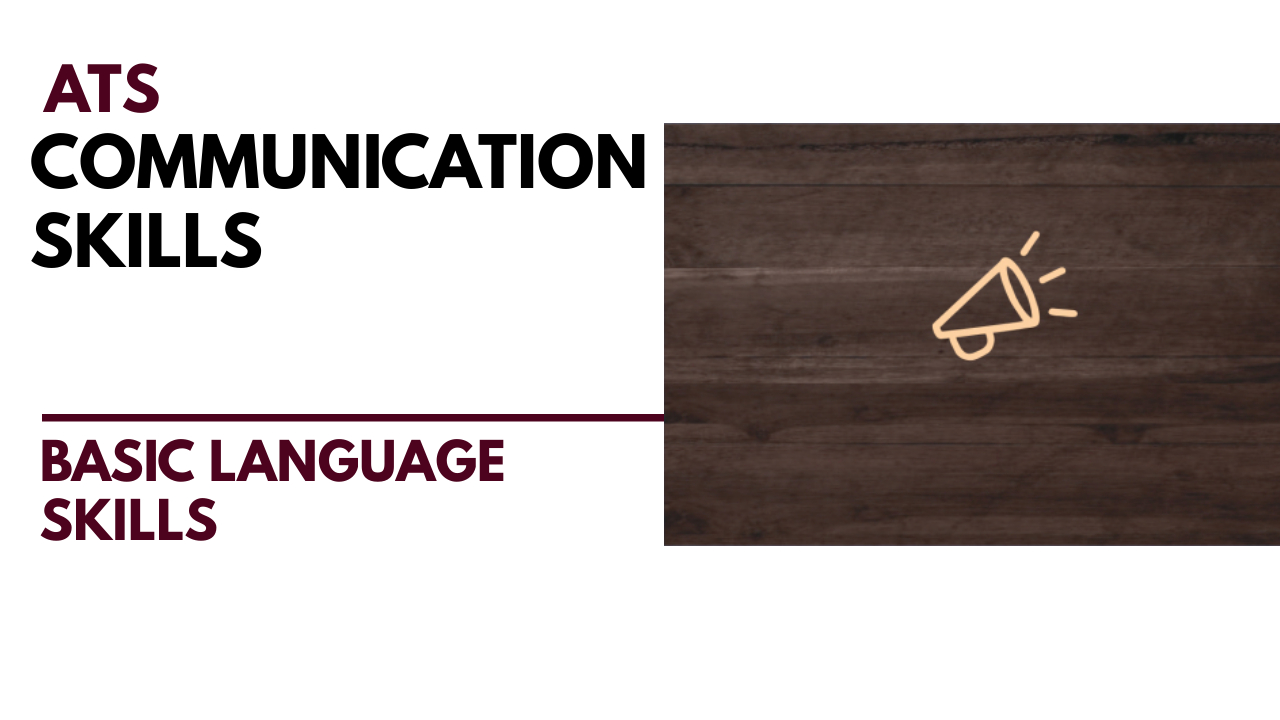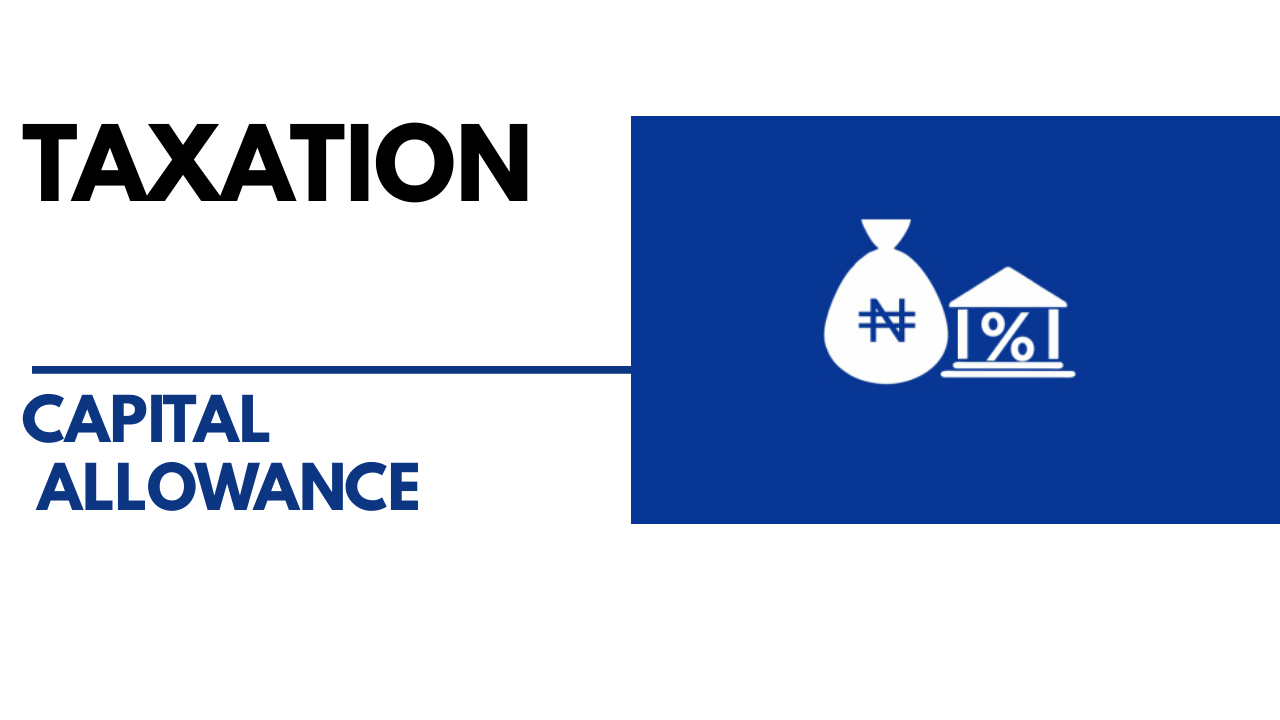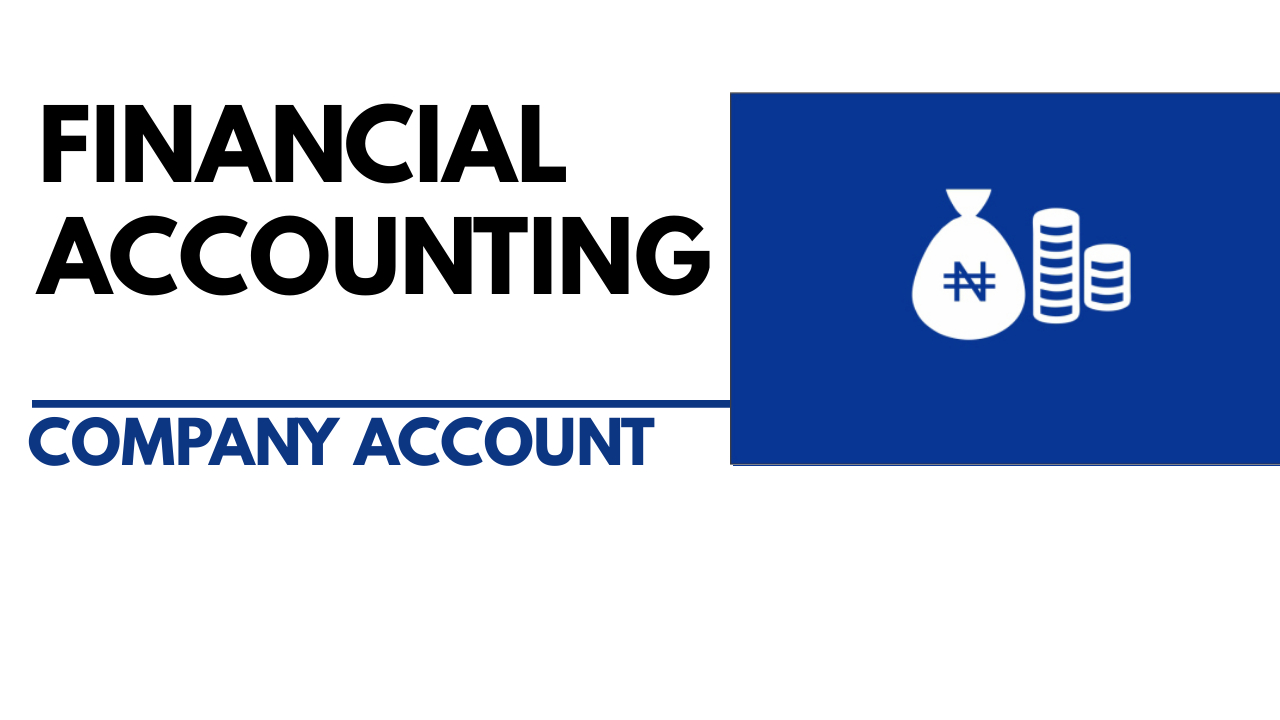 What to Expect
Pre-recorded video tutorials 
Pocket Note
Course Forum
Weninar 
More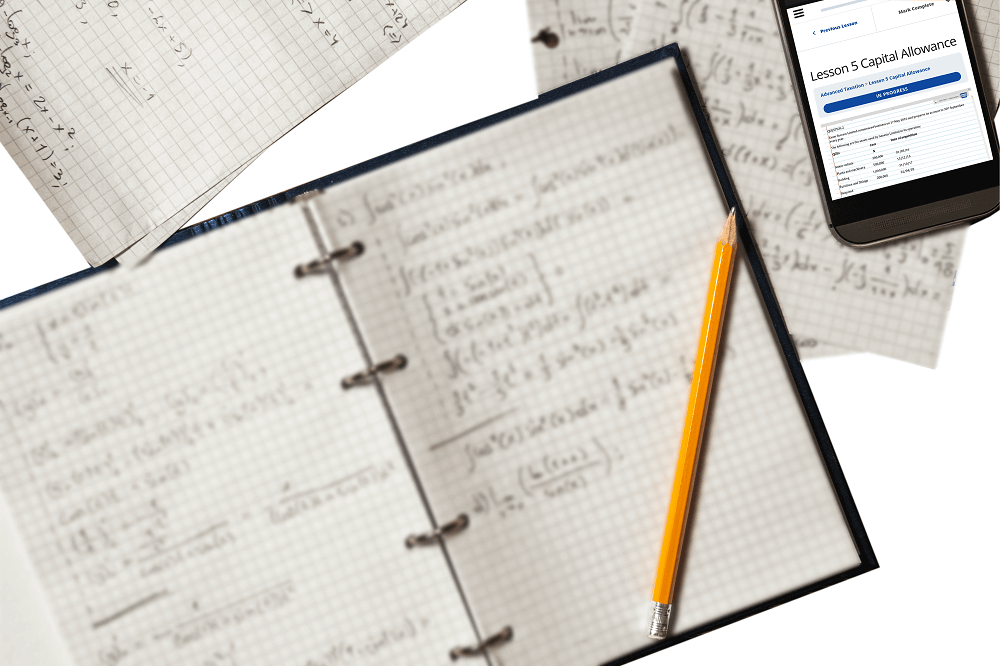 About Us
Our mission is to provide a convenient, world‑class education for anyone, anywhere in Africa.
When you complete any 321study course, you would have acquired skills to transform data to information, skills to attract employers, and more. Most importantly we prepare you adequately for your professional certification exams using international best practices in e-learning.
We believe you will succeed with the correct guidance; we challenge the orthodox wisdom of transporting to a specific location to study. We want you to grow without limitations, we allow you to travel with our campus in your pocket.
Technology has improved every aspect of human endeavor, education inclusive and you should not be left out. With our adaptive bitrate streaming, you are guaranteed 99% lesson-video streaming stability.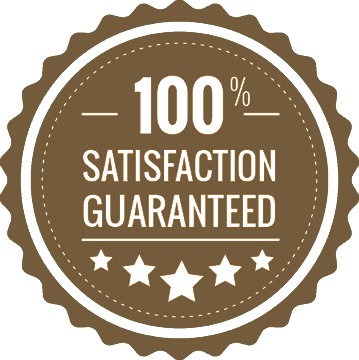 It's Education like Netflix, we continually update our course contents. You will be impressed by the content and professionalism and expertise of the teachers.
You will find amazing courses on 321study! You will learn things you never thought you would be able to learn. 321study is very convenient to use.
91% of people that acquire professional certificates report career benefits like getting a promotion, a raise, or starting a new career.
Address
29 Umaru-Dikko Street Jabi, Abuja, Nigeria
Phone
(+234) 0807-3333-703
(+234) 0701-3333-606
We are available on phone (GMT+1)
Mon-Fri  8:00am – 5:00pm
Saturday 10:00am – 3:00pm